Bugs

Is there something wrong with the hashtag search engine? I just discovered this service a few days back and love it, but today it's returning "unused" for every single hashtag--even the ones currently trending on Twitter with 2000+ tweets per hour.
Here's an example of what I mean: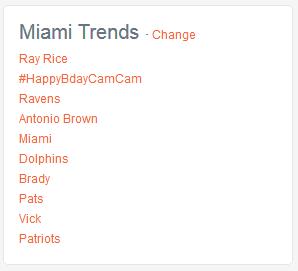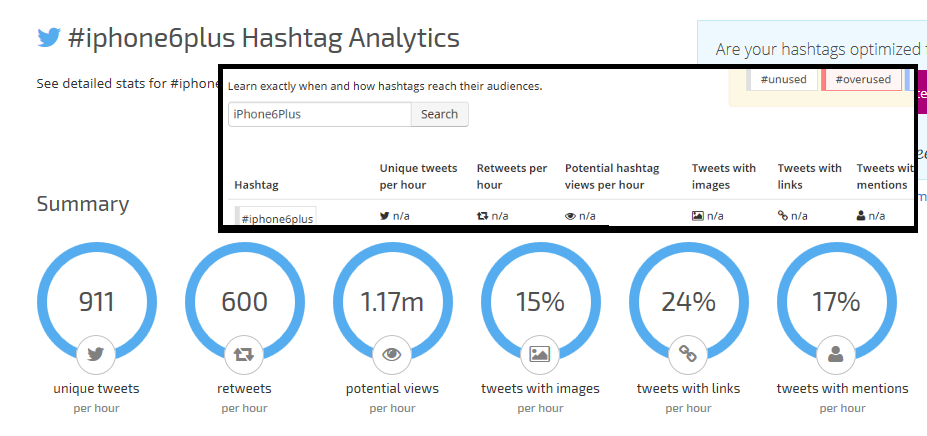 And here are the full stats for today's top trending hashtag in the US--search (inset) shows it is unused, full stats reveal how popular it actually is.