Bugs
I just upgraded to Lite plan. When I use hootsuite (whether on hootsuite website or use Hootsuite Extension on Twitter website) the hashtage analytics is not working and ask me to upgrade my plan! I've tried to log out and log in again with Twitter, Hootsuite, and Rite Tag accounts and it's still not working.
Here are the screenshots for Twitter:

and Hootsuite: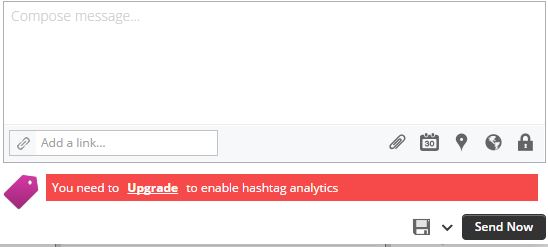 Also, on my profile, it shows the lite plan is expired on 31 Dec, 1969. How to change that?