Bugs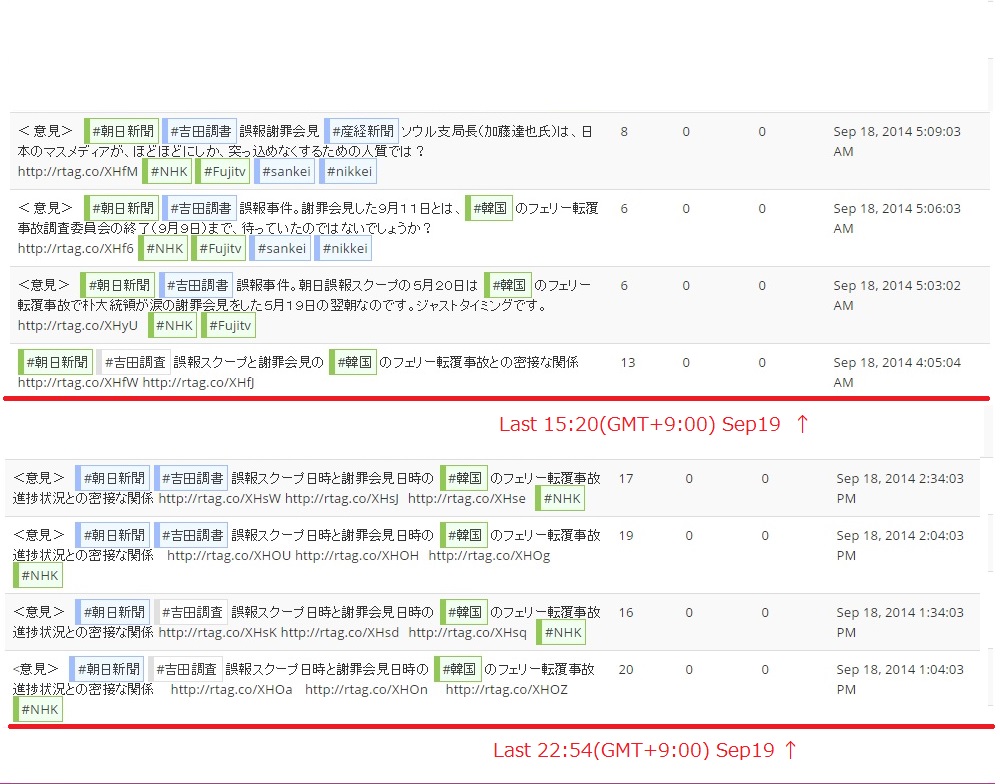 They connect only 20 tweet of the latest.
They can't connect Tweet of before.
When I click mouse to "Clicks on links" "Retweets" "Favorites"
I found 20 of the latest's tweet list only.
I can't found tweet of before. (Clicks and Tweets Time)
My best user click Time line area had near 5:30 pm(JST) in Sep 19.
But I did not know.
Thank you.